Welcome to Zoe Craft Designs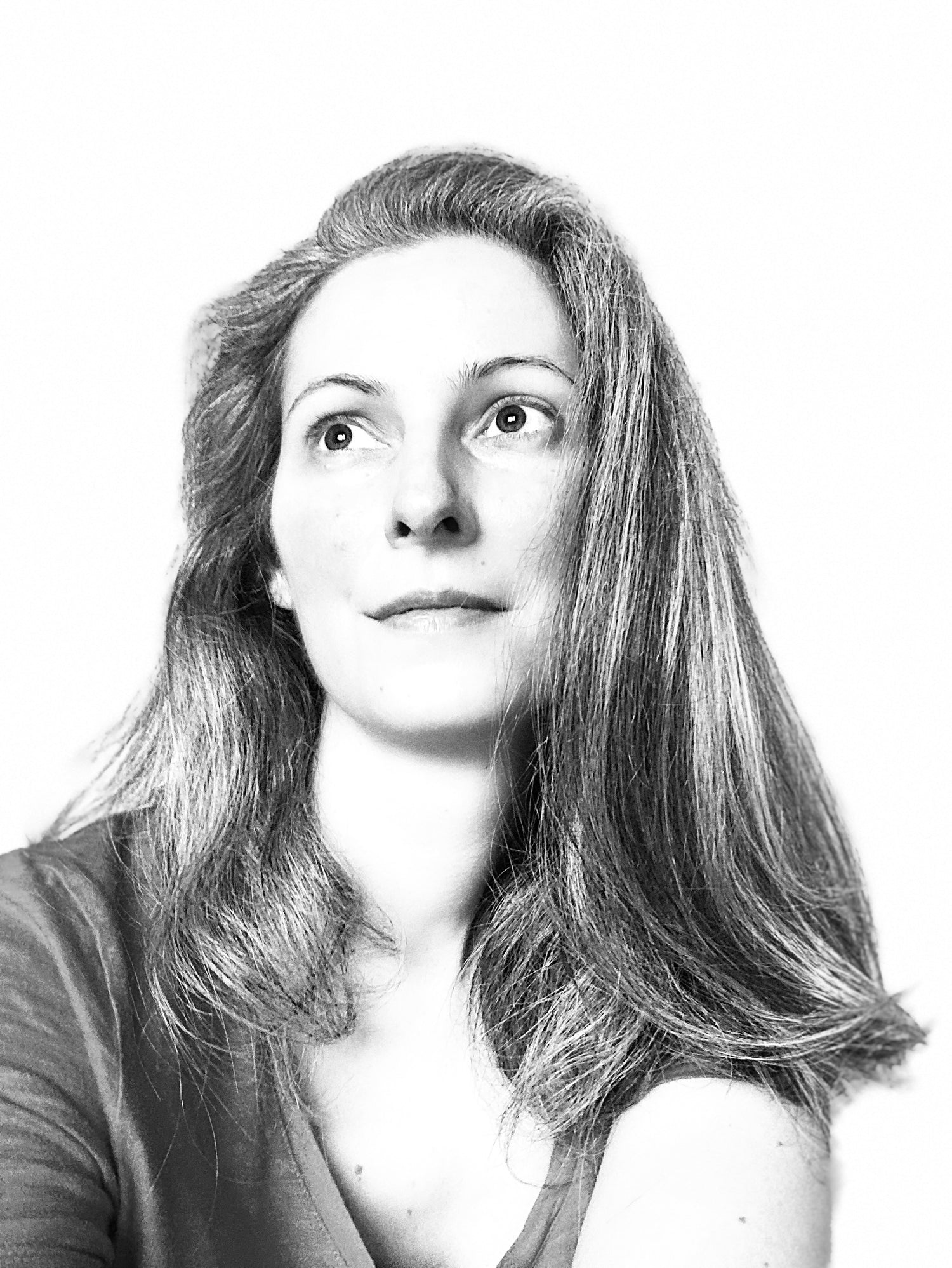 Welcome to Zoe Craft Designs
Hello I'm Magdi, the owner and creator of Zoe Craft Designs.
I grew up in an artist family in Hungary and studied Textiles at an Art School. After working many years in market research and later as a consultant in 2020 decided to embark on a craft entrepreneurship journey.
I'm passionate about fabrics, finding new and vintage designs. With lampshades I can create and show the true beauty of the fabrics.
My lampshades are made to order and I'm always excited to try new fabrics or lampshade shapes.
I want to expertly make fabric accessories for your home, hotel or business that allow you to express yourself and make an aesthetic impact both for yourself, and for any guests or customers.
Whether it is something from my current range or something you are specifically looking for we are here to make your dreams become reality.